1. Request NIXZ Plugin
A NIXZ Plugin LITE licence is included in your OTYS license - apply for the NIXZ Plugin LITE in your OTYS environment.
Go to the modules in your OTYS environment and click on the NIXZ Plugin. This will take you to the NIXZ dashboard where you can download the plugin. NOTE: the plugin ONLY WORKS IN CHROME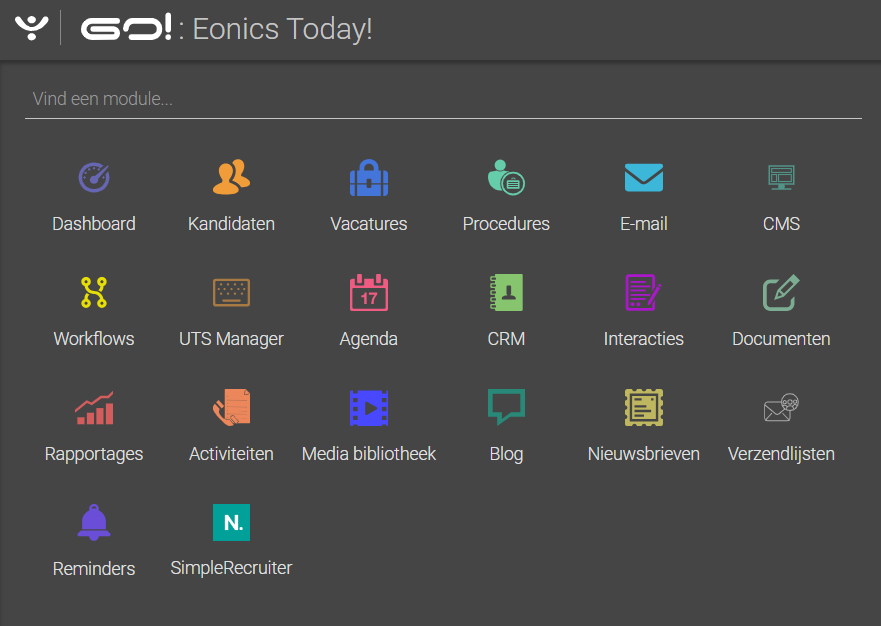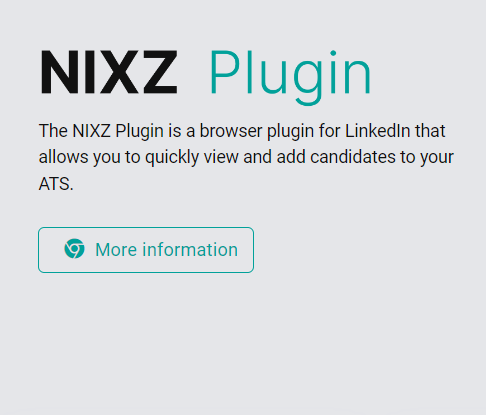 2. Connect to OTYS
Open a candidate profile on LinkedIn. The plugin bar will appear on the right hand side of the screen.
Please choose the system to connect with: OTYS
Fill in the URL from your OTYS environment (your OTYS domain) and click on "Connect"
! The OTYS connection works with Single Sign On (SSO). Logging in to OTYS automatically logs you in to NIXZ - make sure you are logged into OTYS before you use the Plugin.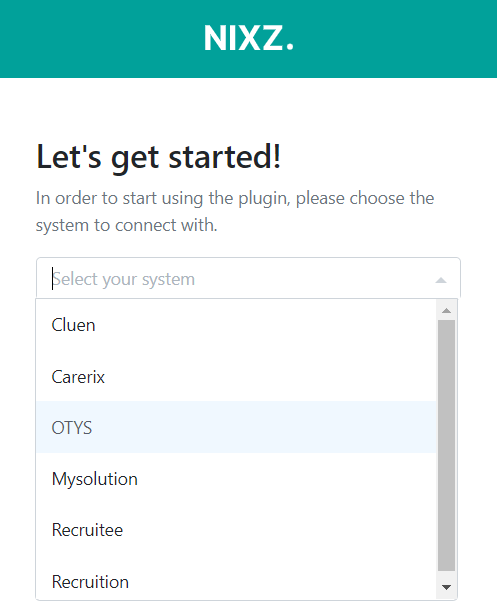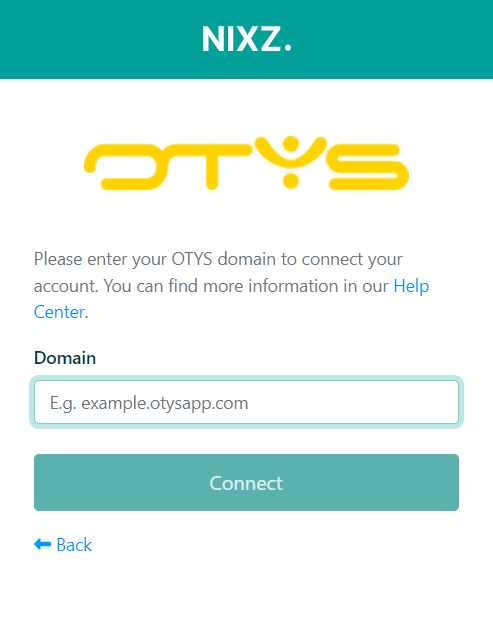 Read more about the plugin here
If you have any questions, please do not hesitate to contact us at 070 204 22 25 , or send an email to support@nixz.io.